The Problem of Choice
So, you need to hire a PowerPoint Designer in Singapore for an important presentation event. The first thing you would likely do is perform a Google search for any of these phrases: PowerPoint Designers Singapore, PowerPoint Design Singapore, PowerPoint Design Services Singapore. This is what you will get: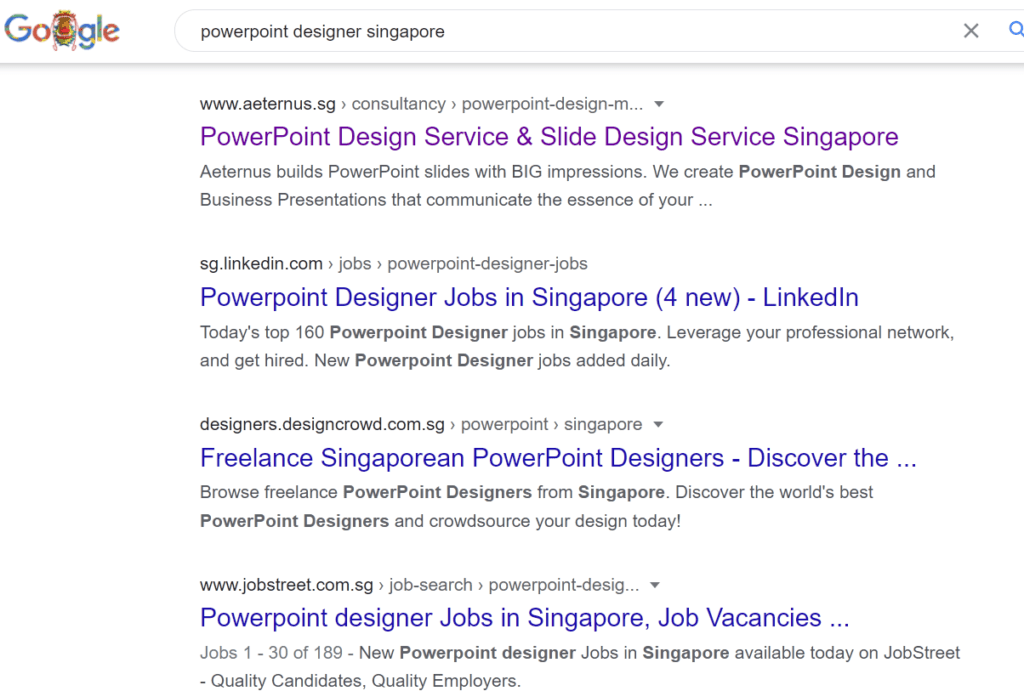 How are you going to narrow this list down to find the best fit PowerPoint designer for your project? If this is the case, it is helpful to read some wisdom from some true masters of design. I have curated a list of 5 inspiring and thought-provoking quotes that will undoubtedly get you thinking.
1. "Everything is designed. Few things are designed well."
–Brian Reed, front-end developer and musician
There are many PowerPoint designers, but few can design well. The time-tested way to separate the wheat from the chaff is to look at their portfolio. Good PowerPoint designers should be able to showcase their best works to you. Their portfolio will show evidence of their technical design abilities. You should have a good gauge of how the designer can fit your design goals.
2. "Every great design begins with an even better story."
–Lorinda Mamo, designer
Too many PowerPoint designers focus only on the aesthetics but neglect to understand your story and tell it well.
A good PowerPoint designer must always understand your project brief thoroughly. You should be looking for a designer that asks you hard questions about your business. He/she should dig indepth about what you are trying to say. The key trait you want to look out for is curiosity. This PowerPoint designer must be interested to know how things work. Which leads us to the next wisdom quote.
3. "Design is not just what it looks like and feels like. Design is how it works."
–Steve Jobs, co-founder of Apple, Inc
An experienced PowerPoint designer with real-world experience will have strong technical knowledge of the software to advise you on using the delivered deck in actual presentation situations. PowerPoint designers that come from purely graphic design, marketing, copywriting or non-technical backgrounds tend to be at a disadvantage.
Look for evidence that this PowerPoint designer has training experience, engineering experience or technical support experience. You can bet that this person will have the technical knowledge to help you when you are caught with an unexpected problem with a PowerPoint file.
4. "Design adds value faster than it adds costs."
–Joel Spolsky, web programmer, writer, and creator of Trello
A good PowerPoint designer should bring in value greater than his cost.
The cost of a PowerPoint design can vary greatly. HelloToby.com is a community-driven market website that helps connect freelancers to clients. Their data showed that a graphic designer can range from SGD20 per hour to SGD150 per hour and SGD45 is the average hourly rate.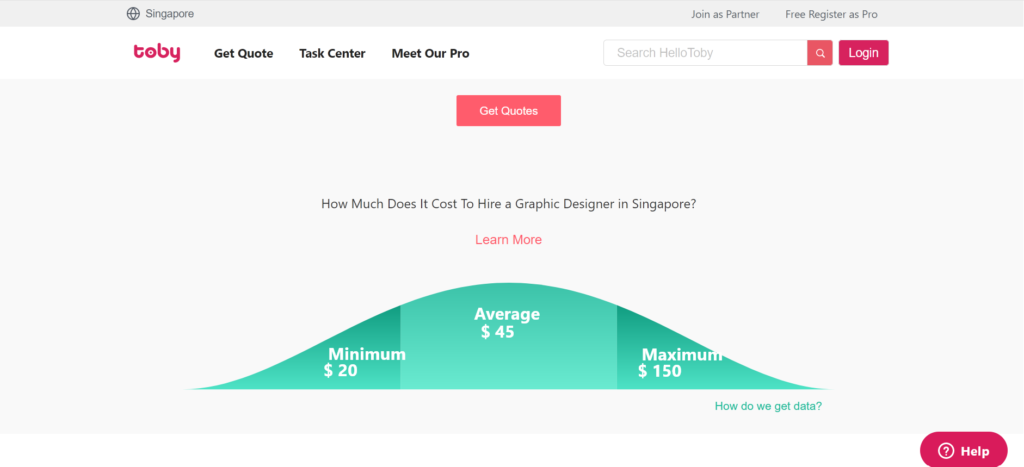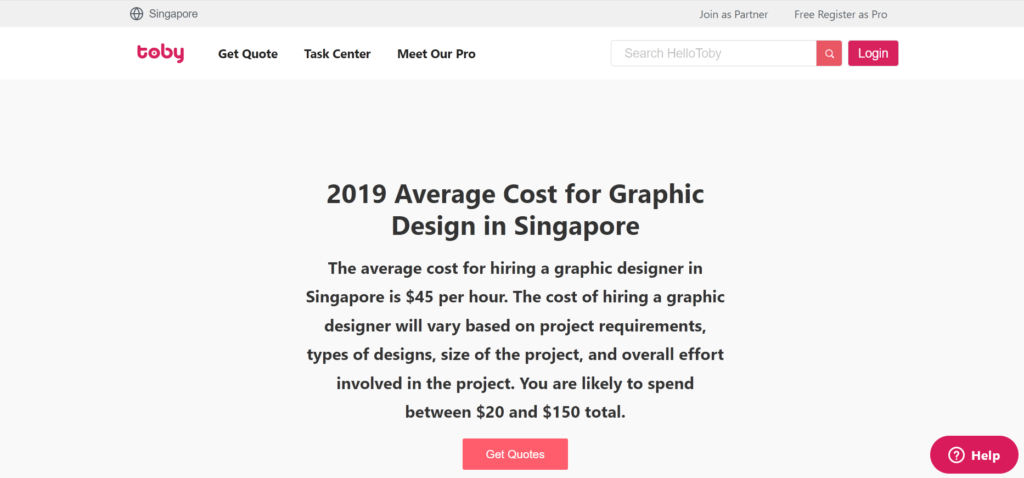 From my experience, a PowerPoint design project can take 20 to 40 hours of effort time. By a rough estimate, a PowerPoint designer can cost between SGD 400 to SGD 3000. This is a huge variance of 800%.
A high-valued PowerPoint designer should have multi-disciplinary skills to solve a variety of design problems. This candidate should have:
Analytical ability & business perspective to participate effectively in indepth strategy and data-driven discussions.
A proven track record of design ability to realise a variety of business-oriented narratives.
PowerPoint training experience to train your team to use the new PowerPoint deck effectively.
And lastly, I end this with another quote:
5. "Design can be art. Design can be aesthetics. Design is so simple, that's why it is so complicated."
-Paul Rand, graphic designer
About Ji9saw Design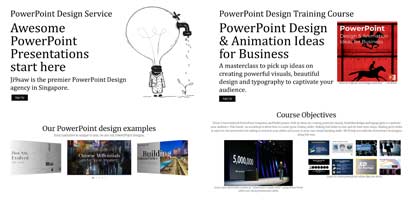 Ji9saw is the premier PowerPoint Design agency in Singapore. We help C-suite executives and business leaders craft, design and deliver vibrant PowerPoint presentations for any event. We also teach a PowerPoint Design masterclass in Singapore.
Ji9saw is now on Instagram!
So take a look and follow us on www.instagram.com/ji9sawdesign.