Annual Report Design Singapore
Ji9saw designs beautiful and compelling annual reports to connect and engage with your key stakeholders.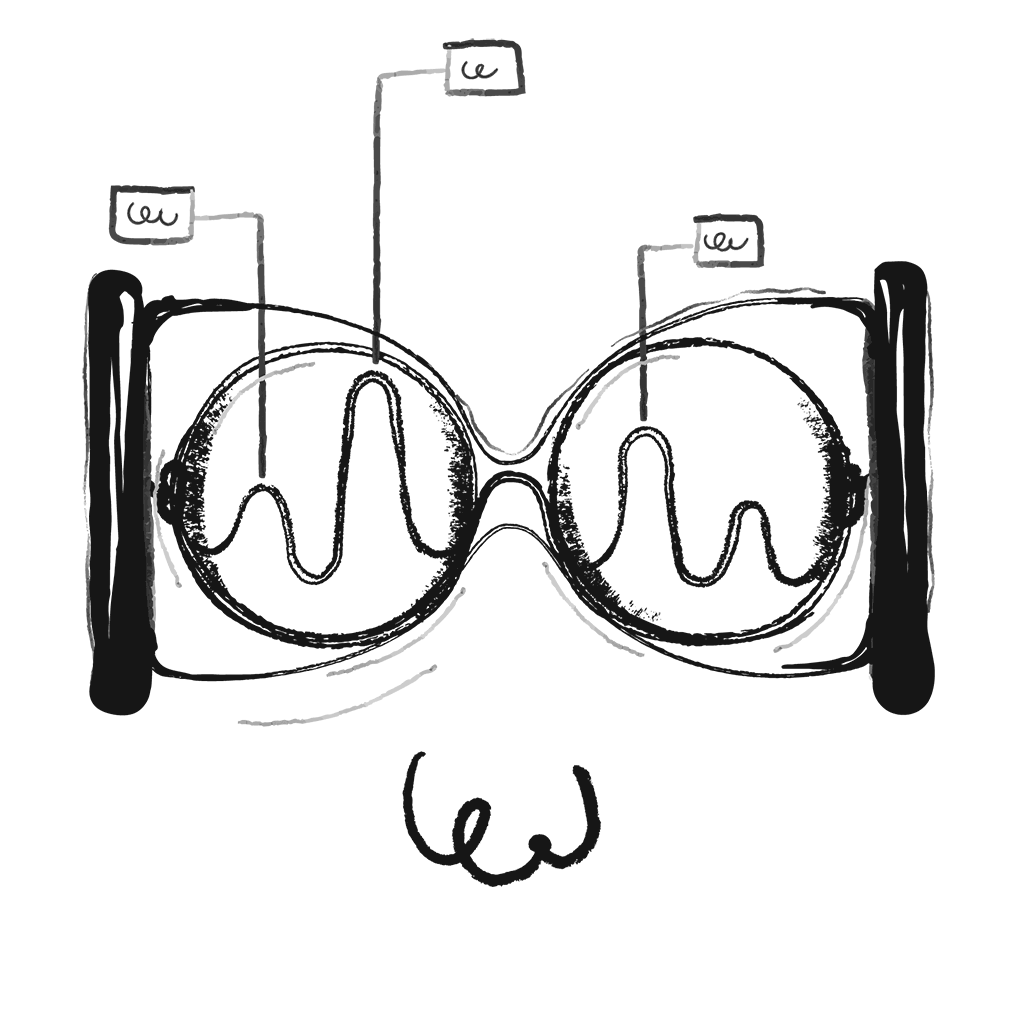 "words will always retain their power. Words offer the means to meaning, and for those who will listen, the enunciation of truth."~V for Vendetta
anatomy of an annual report
the parts that make up a great annual report design
A beautiful cover
Annual report covers must project your company values to your audience instantly. Ji9saw can make it stand out with creative designs.
Data and Charts Tables
We narrate your data in attractive ways and give clarity of your business to your stakeholders.
Compelling narratives and beautiful text layouts
We build compelling narratives to amplify your message, allowing it to rise above the noise and resonate with your audience.
create an awesome Annual Report
Whether you're a startup, a non-profit, a profit-for-purpose organisation or otherwise, the awesome design of your annual report is hugely important for achieving brand transparency, CSR and accountability to shareholders, donors, employees and other key stakeholders.
With professional designers, copywriters, artworkers and production specialists to guide you, we can manage every stage of your project, ensuring a stunning communication that is persuasive, easy to understand and demonstrates your company's commitment to transparency and accountability.
Once you have all the relevant information at your disposal, such as:
A healthy record of all the business achievements for the year – goals, missions and key performance indicators (KPIs) met;
Compilation of the quarterly financial data and other vital data and statistics
It's our job to transform the information and data into a concise company narrative that is easy to read and engaging.
Annual Report design projects can involve a variety of deliverables, including:
Design of infographics and data
Help with content writing and/or content editing
Photography or sourcing of stock photos
Development of digital or summary reports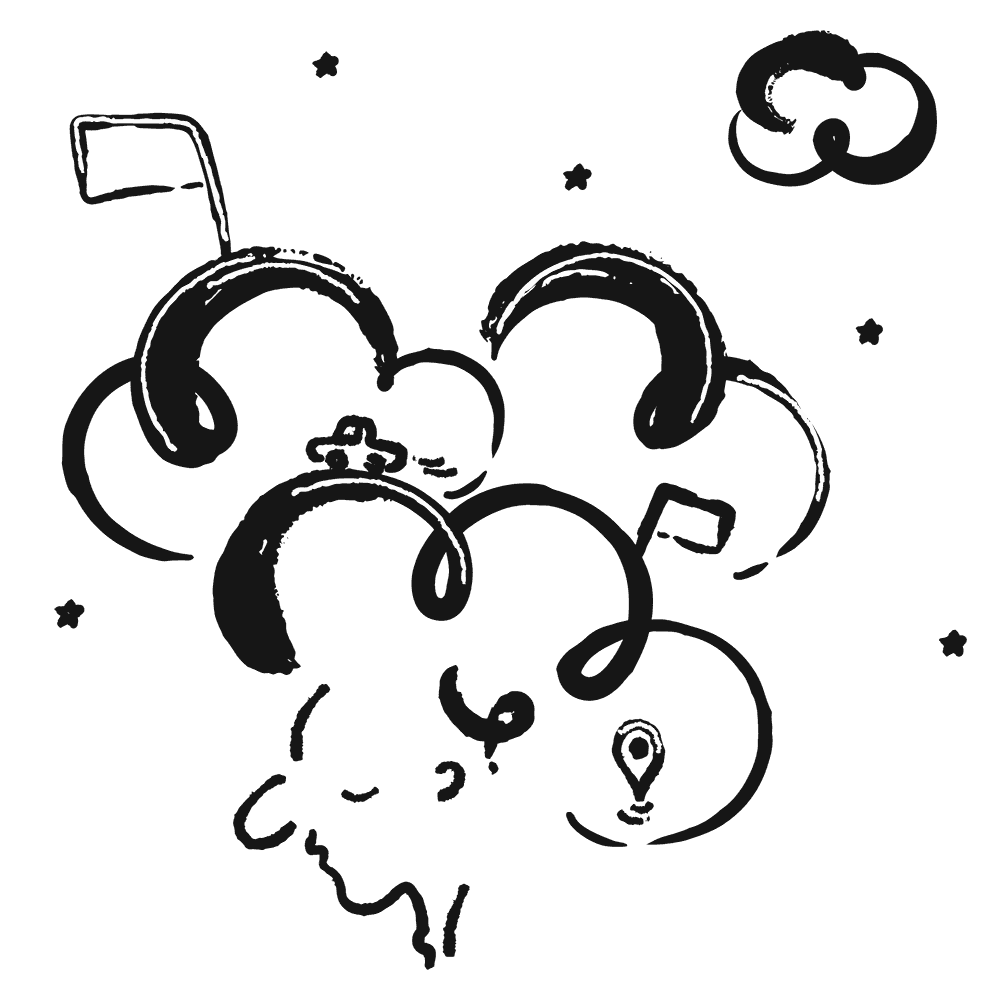 Use this calculator to get an estimate for your annual report design cost. PLEASE NOTE you will also have to budget for copywriting or copy editing (if needed) as well as sustainable printing (this estimate is for design only).
TOTAL estimate for your report:
THIS CALCULATION IS AN ESTIMATE ONLY.
The final price of a report project is dependent on a range of factors – project deliverables and design requirements vary from job to job. If the price here is within your budget range, please contact us today so we can understand your brief and provide a formal quote.
Q1. Number of pages in your book including inside & outside cover.
Page numbers are in multiples of 4 for book format. If your project is greater than 100 pages, contact us for a quote.
Q2. Do you want a summary report designed for key stakeholders or a particular group of people?
A summary report could be in the form of a printable or digital PDF that includes a few pages of key information from the main report.
Q3. Select the option that best describes your photo requirements:
This does not include cost of image purchases, only time spent.
Q4. Select the option that best describes your report graphs and charts:
with over a decade of experience.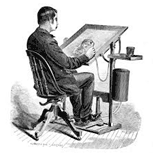 Ji9saw has the design chops to create beautiful graphics to accompany a stunning Annual Report.
We are strategic analysts
With clear-headed logic and strategic perspective, we explain difficult facts and figures using clear narratives and beautiful charts.
Our copywriting is always effective, compelling and to the point.
We listen to discover who you are, who your intended audience is, what you are trying to accomplish, and why.
We listen to discover who you are, who your intended audience is, what you are trying to accomplish, and why.

If your plan is missing or lacking that "something", we will work with you and your team to shape and develop.
We, you and us, develop and polish a plan for creating your content and a plan for how we will measure success.
We will create on point, within budget, and on schedule content with a tight input/feedback system in place.