Infographics Design Training Course Singapore
Create Beautiful Infographics with Microsoft Office
Your data tells a story. Make it unforgettable with infographics. No complex tools needed.
Duration: 2 days
Location: Singapore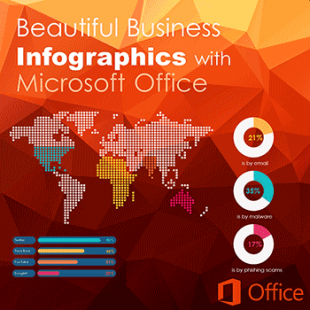 "New information makes new and fresh ideas possible."~Zig Ziglar
Learn to create Infographics like these
This is a Masterclass level training course
We are NOT graphic designers and yet we face the need to create compelling digital content to engage social media, promote ideas, inform and even influence decisions in a wide audience. This two day workshop prepares you to create compelling infographics for social media, business reports & live presentations with familiar Microsoft Office tools.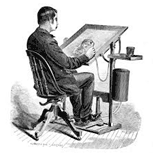 What problems this course solves
There is a need to design information! We are challenged by the problems of how to present information in an effective manner so that it can be understood quickly & remembered by a wide audience.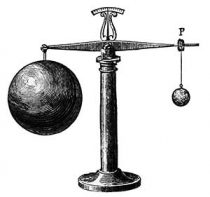 Participants will develop methods to visualise ideas, facts and figures to tell a compelling story by creating a series of infographics using Microsoft Office tools. No other software will be necessary! Learn skills to promote ideas and spread it within your organization and beyond.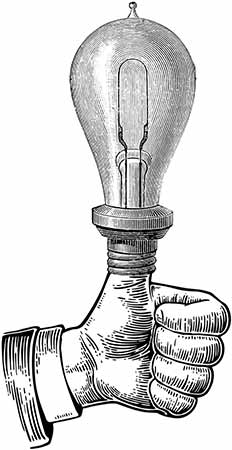 * Discover what makes infographics work.
* Stucture information into a 3 step simple story.
* Clarify the design process and follow design rules.
* Infographic creation techniques in Microsoft Office.
* Step by step hands-on master class examples.
Be familiar with Microsoft Office Applications like:
* Microsoft Word,
* Microsoft PowerPoint,
* Microsoft Excel.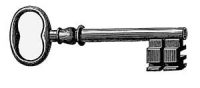 * Instructors are real-life designers & practitioners.
* You only require Microsoft Office applications.
* No other software needed.
* No subscriptions to online services.
* A proven design process that gives you real results.
* Instructor guided hands-on sessions for students to experiment and create professional grade infographics.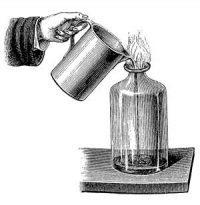 This workshop is designed for anyone to create compelling infographics to illustrate data & narrative ideas. Applicable in areas of marketing, business intelligence, data analytics and more.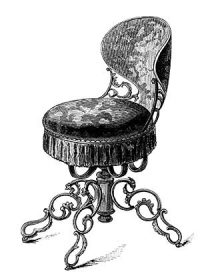 Jacqueline Tang is an engaging, sought-after public speaker and instructor for Microsoft Office and SharePoint.

Taught to well known organizations
We have helped teams from various organisations.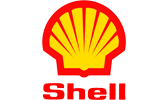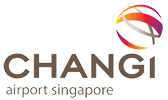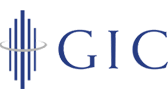 We work with businesses and individuals
who need effective Microsoft PowerPoint training solutions.​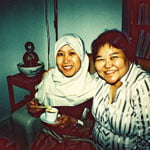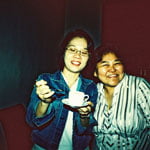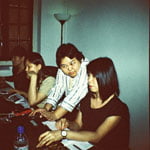 We organise bespoke corporate workshops​
to improve employee productivity using Microsoft PowerPoint.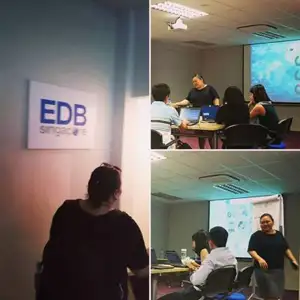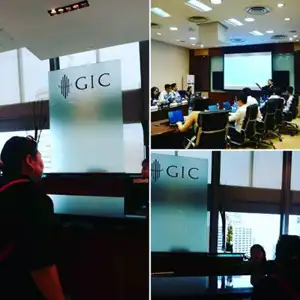 Trainers with decades of real-world consulting experience
so you can ask us anything.
Drop us a message below and we will get back to you.