PowerPoint Design Singapore
Ji9saw is the premier PowerPoint Design agency in Singapore. We help C-suite and business leaders craft, design and deliver vibrant PowerPoint presentations for any event.
"Sometimes I believe in as many as six impossible things before breakfast."~Alice in Wonderland
we are PowerPoint designers
with over a decade of experience.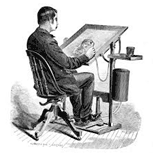 Ji9saw has the design chops to create beautiful graphics to accompany a stunning PowerPoint presentation.
We are strategic analysts
With clear-headed logic and strategic perspective, we explain difficult facts and figures using clear narratives and beautiful charts.
Our copywriting is always effective, compelling and to the point.
with multimedia design capabilities
Ji9saw has multi-disciplinary design skills to create vibrant visuals for your PowerPoint presentations.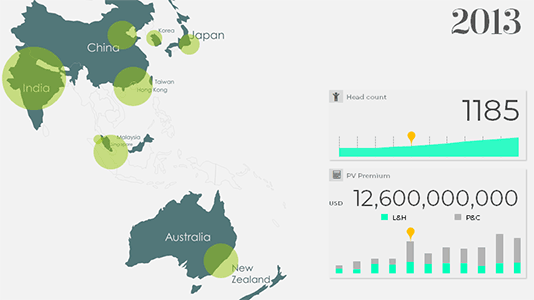 Charts and data visualizations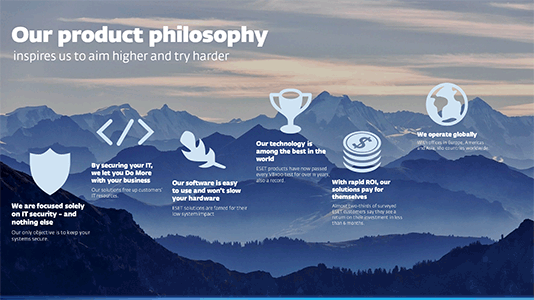 see how we bring your ideas to PowerPoint
We have been building high stakes PowerPoint presentations for over a decade. Unforgettable presentations have vibrant visuals, are simple to understand and most of all, tell a compelling story.
the Roman event case study
A French-based fine fragrance company had a high profile convention in Rome to showcase their thought leadership in the area of perfume retail. We created a hard hitting music video sequence chronicling the history of retail and the client's compelling vision of retail future.
more PowerPoint design examples
Your narrative is unique to you. So are our PowerPoint designs.
We listen to discover who you are, who your intended audience is, what you are trying to accomplish, and why.
We listen to discover who you are, who your intended audience is, what you are trying to accomplish, and why.

If your plan is missing or lacking that "something", we will work with you and your team to shape and develop.
We, you and us, develop and polish a plan for creating your content and a plan for how we will measure success.
We will create on point, within budget, and on schedule content with a tight input/feedback system in place.
some of the biggest and most prominent companies in various industries.
Deployed: Bangkok, Importers' Conference 2017. Singapore, Importers' Conference 2018
Deployed: Singapore, 2016 CEO Visit. Bangkok, 2017 Sales Kickoff Conference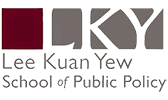 Deployed: Asia region, 2019 Marketing and Sales pitch deck.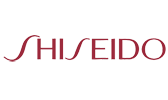 Deployed: Tokyo, 2015 Vision 2020 CEO Kick Off Conference, 2016 Vision 2020 CEO Kick Off Conference. Singapore, 2019 Regional Staff Conference.
Here are some resources to help you become a better PowerPoint presenter.
In this blog series I will challenge myself to create good looking PowerPoint slides that serves a useful purpose in a pitch presentation
Read More »
The ability to do 3D animations in PowerPoint has opened up whole new design possibilities for your next pitch presentation!
Read More »