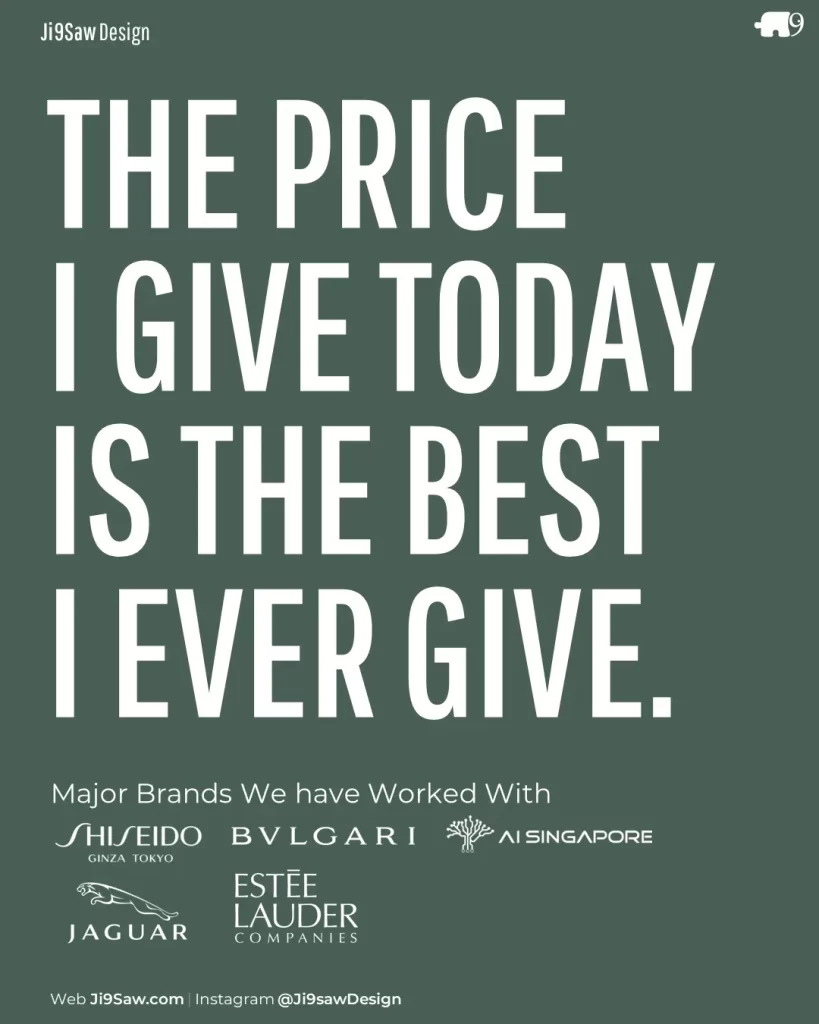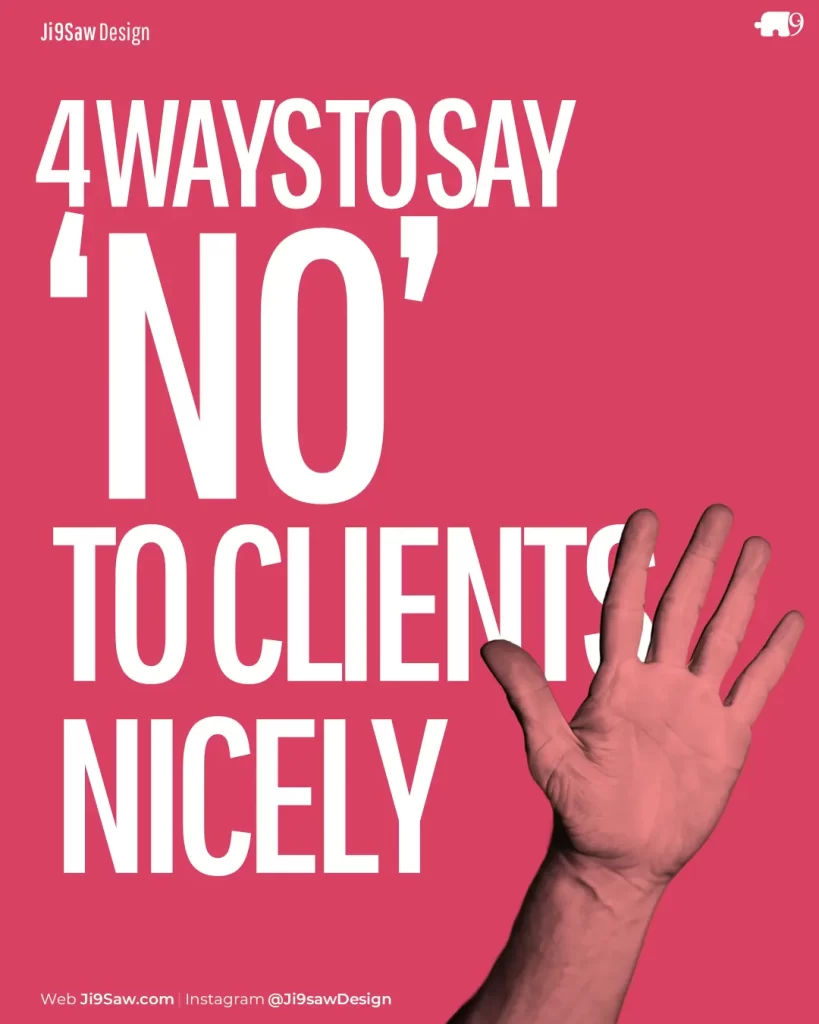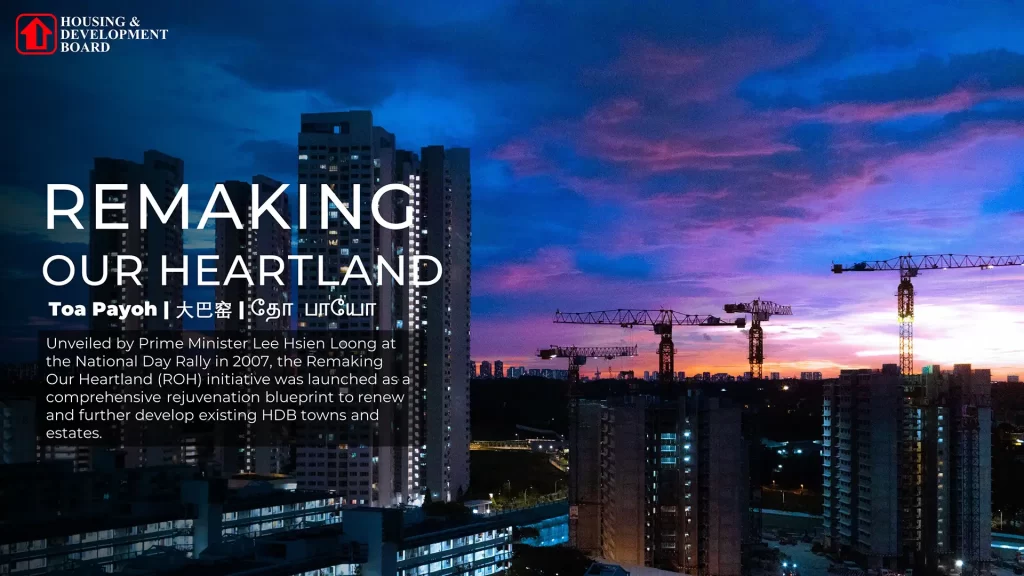 A beautiful sunset in Toa Payoh served as a back drop. There was a a lot of construction activity in this old neighborhood. Using Lightroom, we accentuated the sunset colours and colour graded the unremarkable florescent lighting with a bluish glow.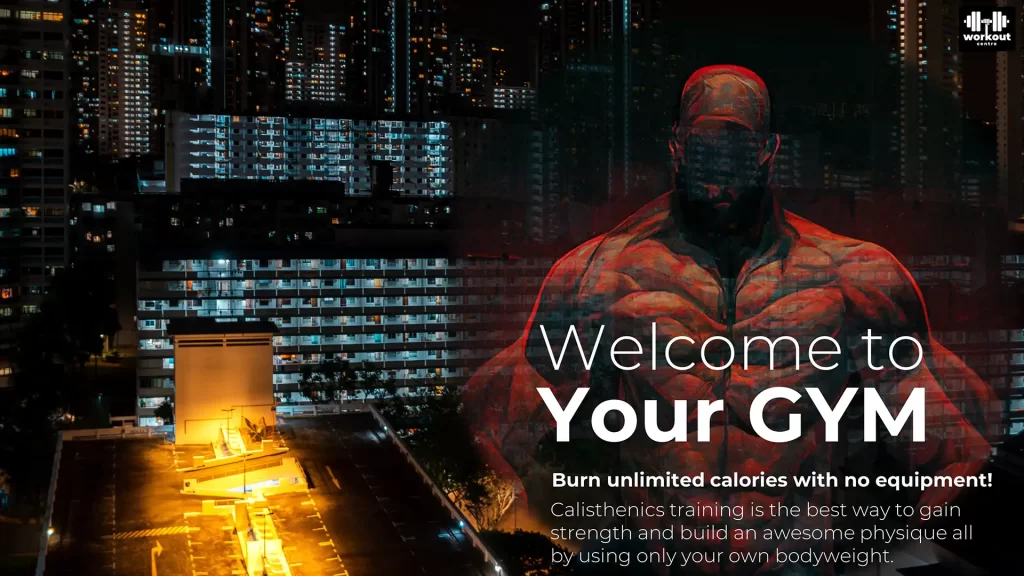 The key to good photography is finding a good story to tell. In this case, the light from a multi storey carpark provides a strong focal point and concept for a personal training service.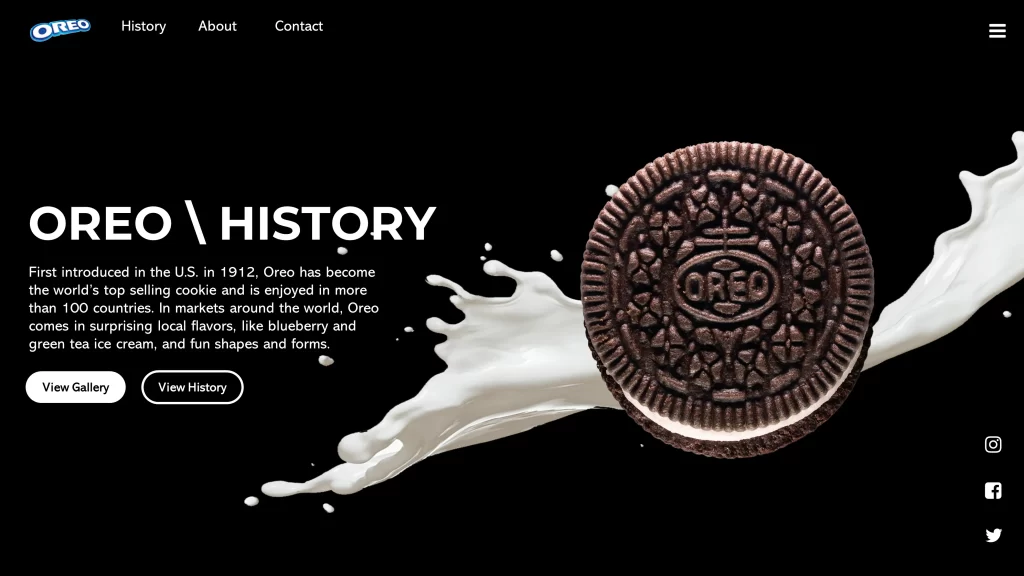 We want to put a well illuminated Oreo with all it's delicious crumbly details on a dark background.
This is a dark background product shoot for Issey Mikake Nuit D'Issey perfum. We created a dark and luxurious look for the product by adding a white rim light on top with a red and blue accent lighting on 2 sides.