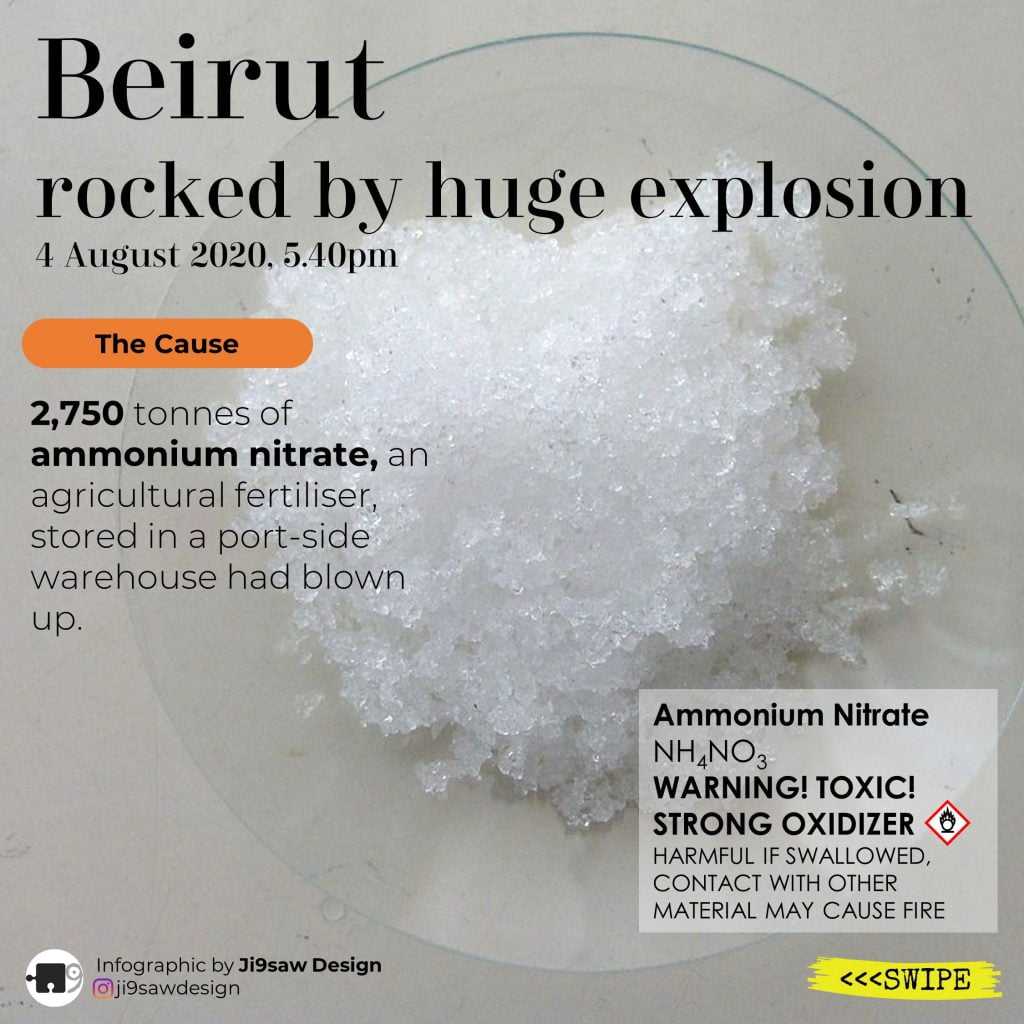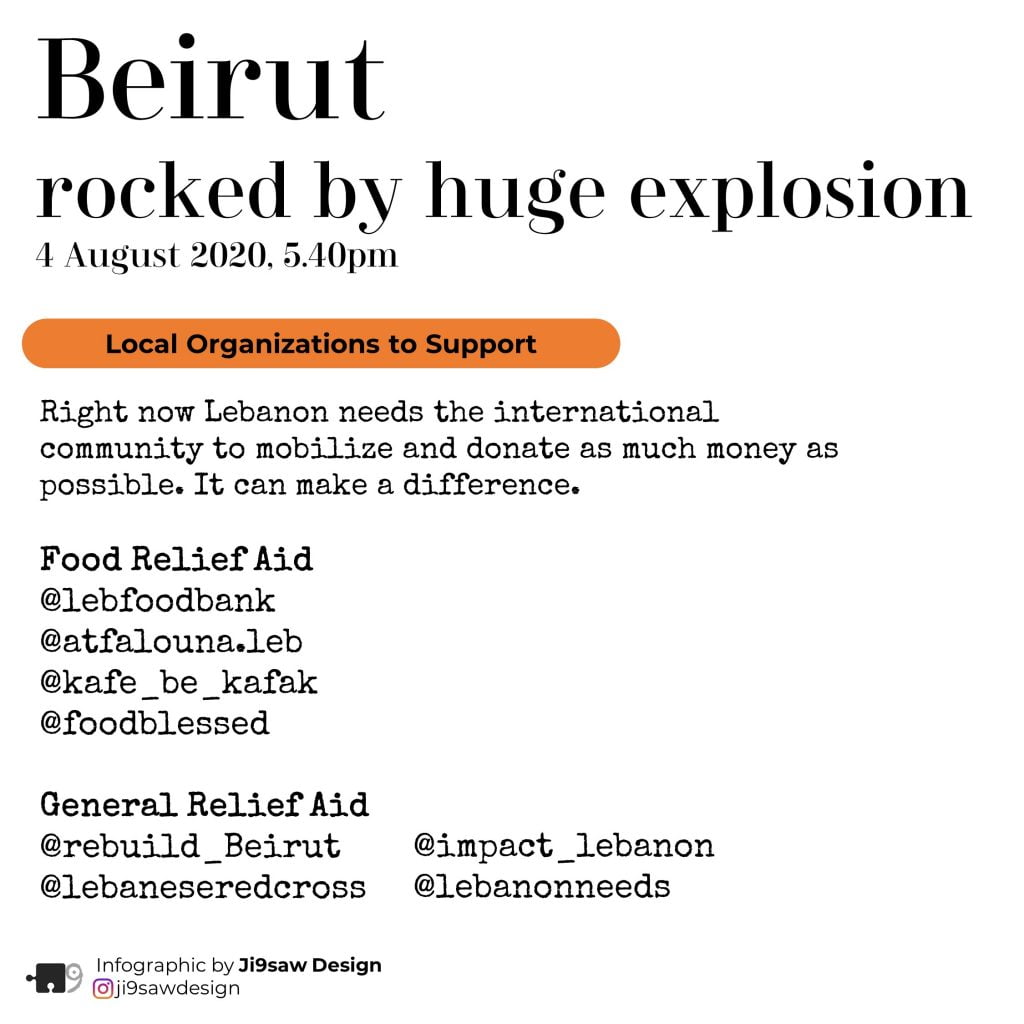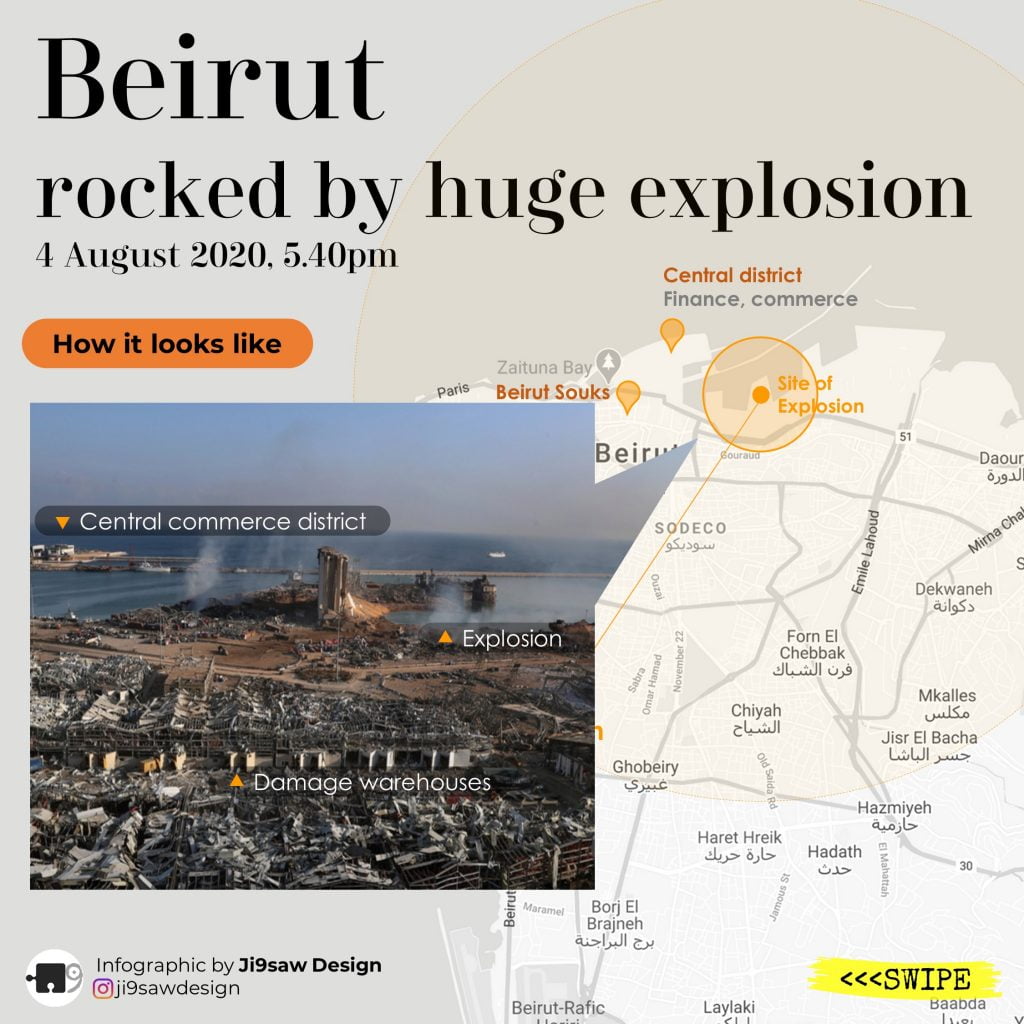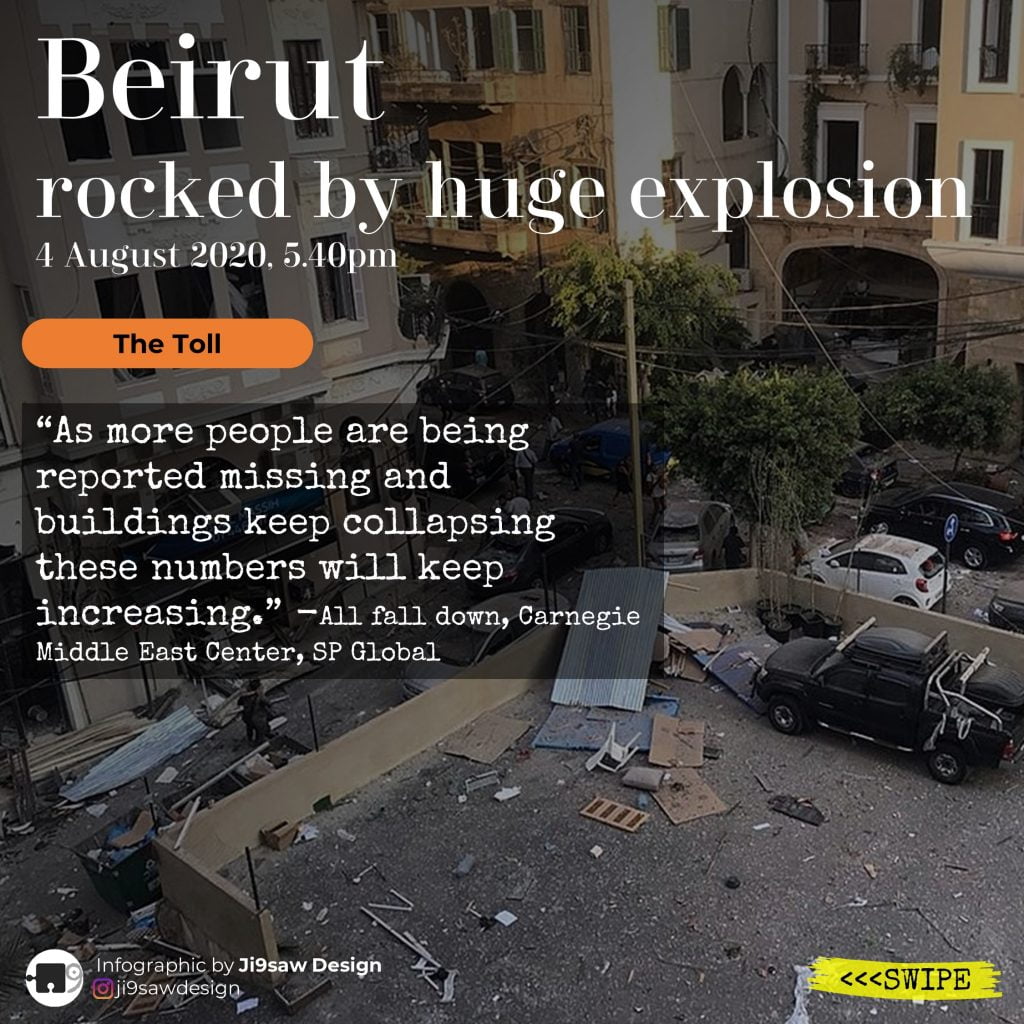 About this Beirut Explosion Infographic
Some quick facts about the Beirut Explosion Infographic:
What happened: Rescuers searched for survivors in Beirut on Wednesday (Aug 4) after a cataclysmic explosion at the port sowed devastation across entire neighbourhoods, killing at least 135 people, wounding thousands and plunging Lebanon deeper into crisis. Officials said the death toll is expected to rise. Source: Channel News Asia.
About Ji9saw Design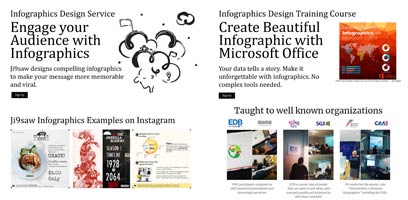 Ji9saw Design is a digital creative agency in Singapore. We design and develop compelling infographics to engage your audience. We also teach an infographics design masterclass.
Ji9saw is now on Instagram!
So take a look and follow us on www.instagram.com/ji9sawdesign.